We believe that prayer has the power to change things in our life and our world.
We would love to pray with you this week.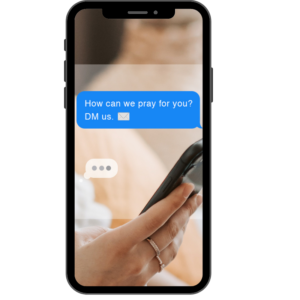 Your privacy is very important to us and all requests for prayer are classified confidential and only sent to the appropriate people to partner in prayer with you.
Find us at the cnr of Mair & Dawson St, Ballarat Central in an older styler building with a contemporary Christian service inside.