"Impacting the world by connecting people to Jesus and the Church"
Our Vision
"a place of community, a place in the community"
We are a Pentecostal church belonging to the CRC Churches International. We are a movement with a local and global vision – planting churches – changing worlds – currently in 60+ nations. The goal is 'a presence in every nation by 2045' by establishing a ministry base, partnering with existing ministries, or providing training and support.
Word Based

Our words
Actions
Activities

Dynamic Faith

Every Believer
Every Day
Everywhere
Connect & Community

Welcoming
Friendly
Belonging
All people fall short of God's perfect standard and can only find forgiveness through faith in the saving work of Jesus Christ.
We believe in the liberating power of the New Creation Message that secures and strengthens our foundations in Christ. We show this value by:
Ensuring that we teach "rest" in the finished work of Christ's death on the cross and His resurrection on our behalf, and in the reality of Christ in us through the person of the Holy Spirit.
Continually enforcing our authority in Christ and appropriating all the privileges we now possess as members of God's Family.
The Bible is the inspired word of God.
Christian Baptism, by full immersion in water, of those who have personally placed their faith in Jesus Christ.
We believe in a Gospel-centred and grace-pervading Christian message that must never be added to or changed. We show this value by:
Ensuring that we maintain our abiding conviction that Jesus Christ can save and transform anyone who places their full trust in Him.
Continually embracing repentance and obedience as integral aspects of our response to God's grace.
In God, the Creator, who has revealed Himself in the Persons of the Father, Son and the Holy Spirit.
We Believe in the Baptism in the Holy Spirit, with the normal initial evidence of speaking in unknown languages.
In the miraculous gifts of the Holy Spirit.
If you would like to read the full CRC Churches International Charter, you can find it by clicking HERE.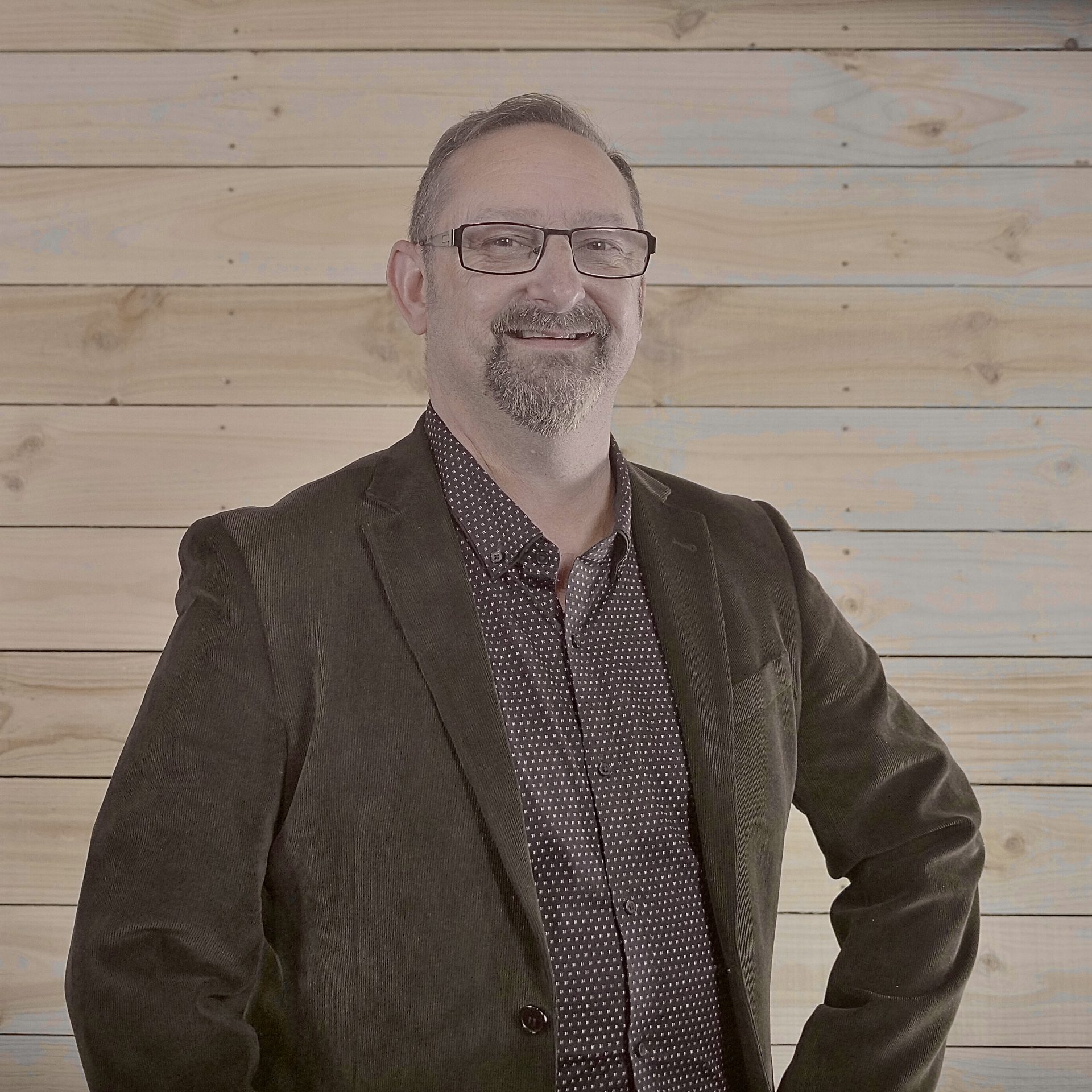 Phil Tong
Senior Pastor & Connect Groups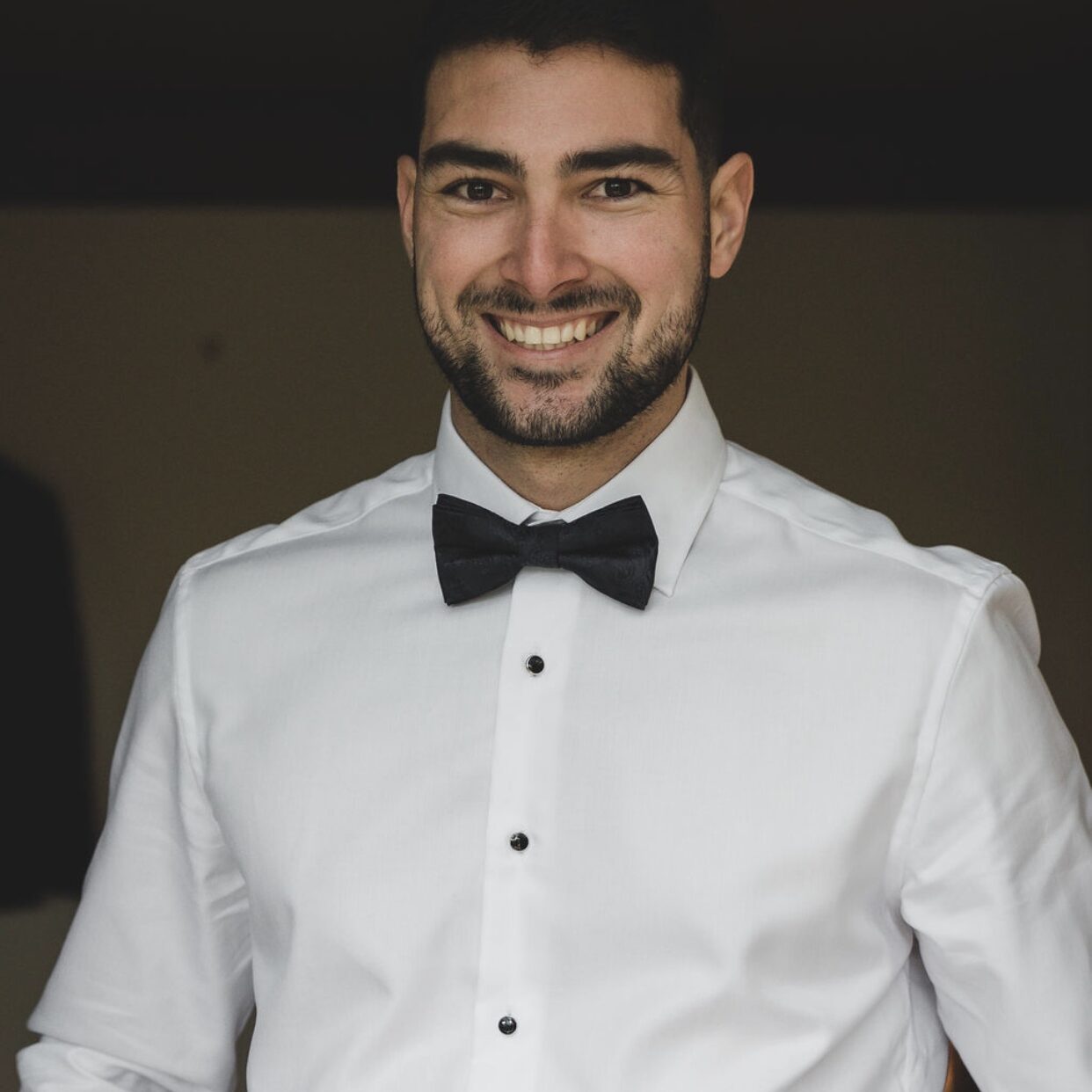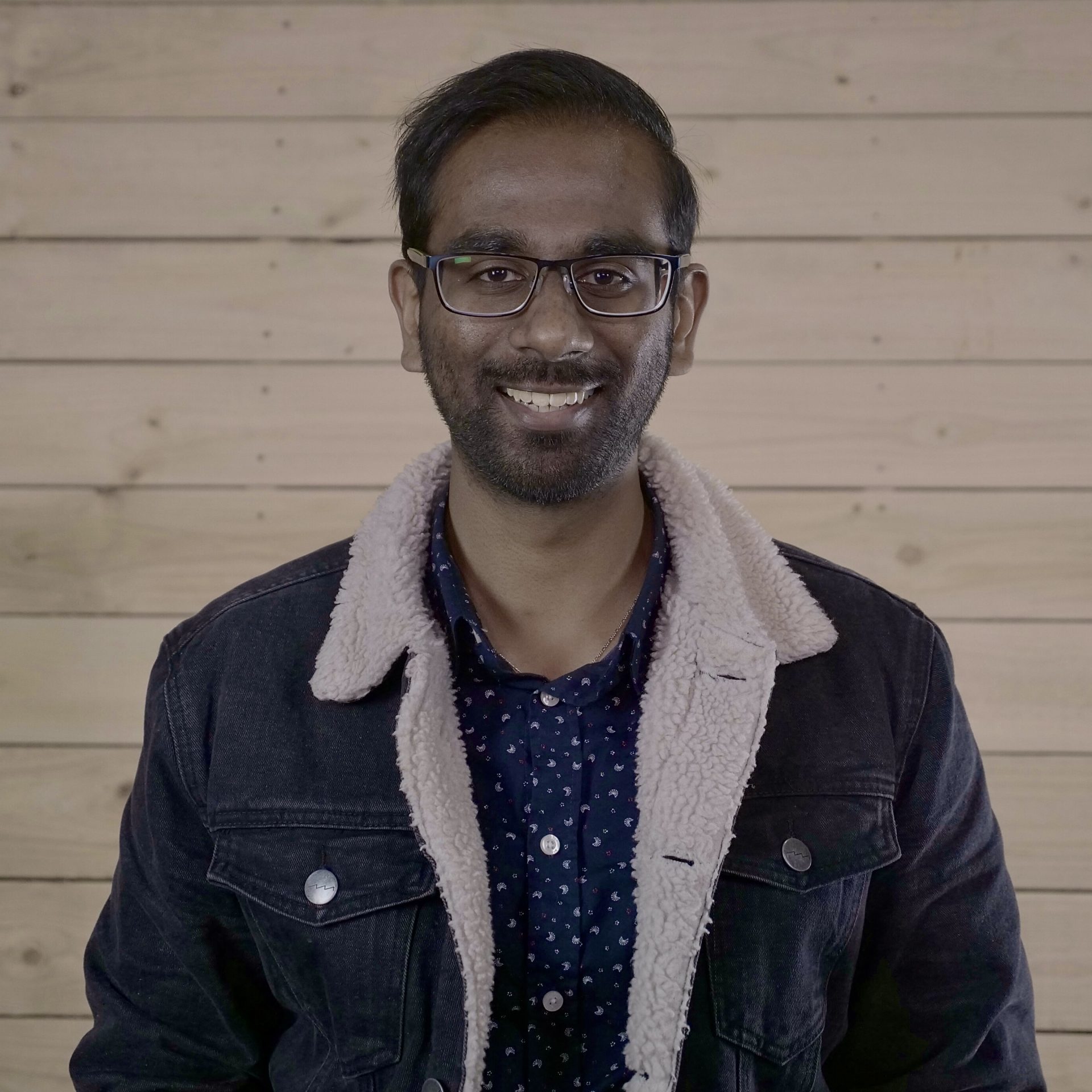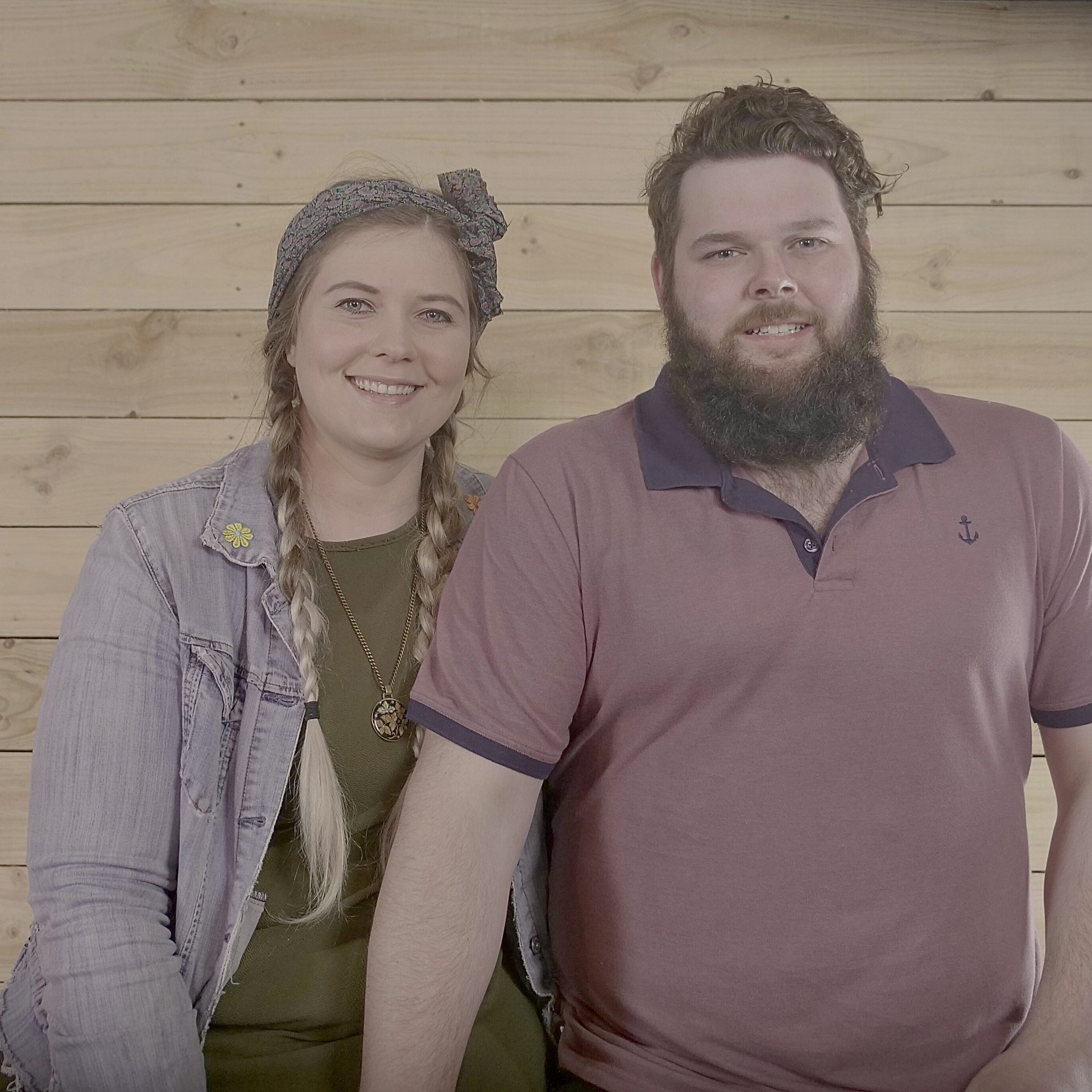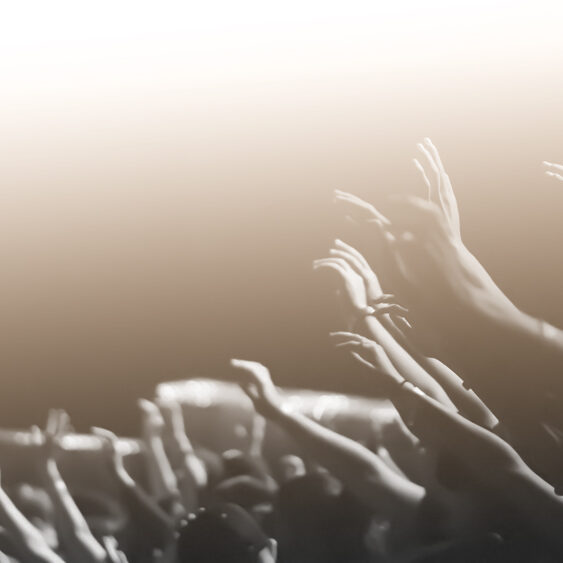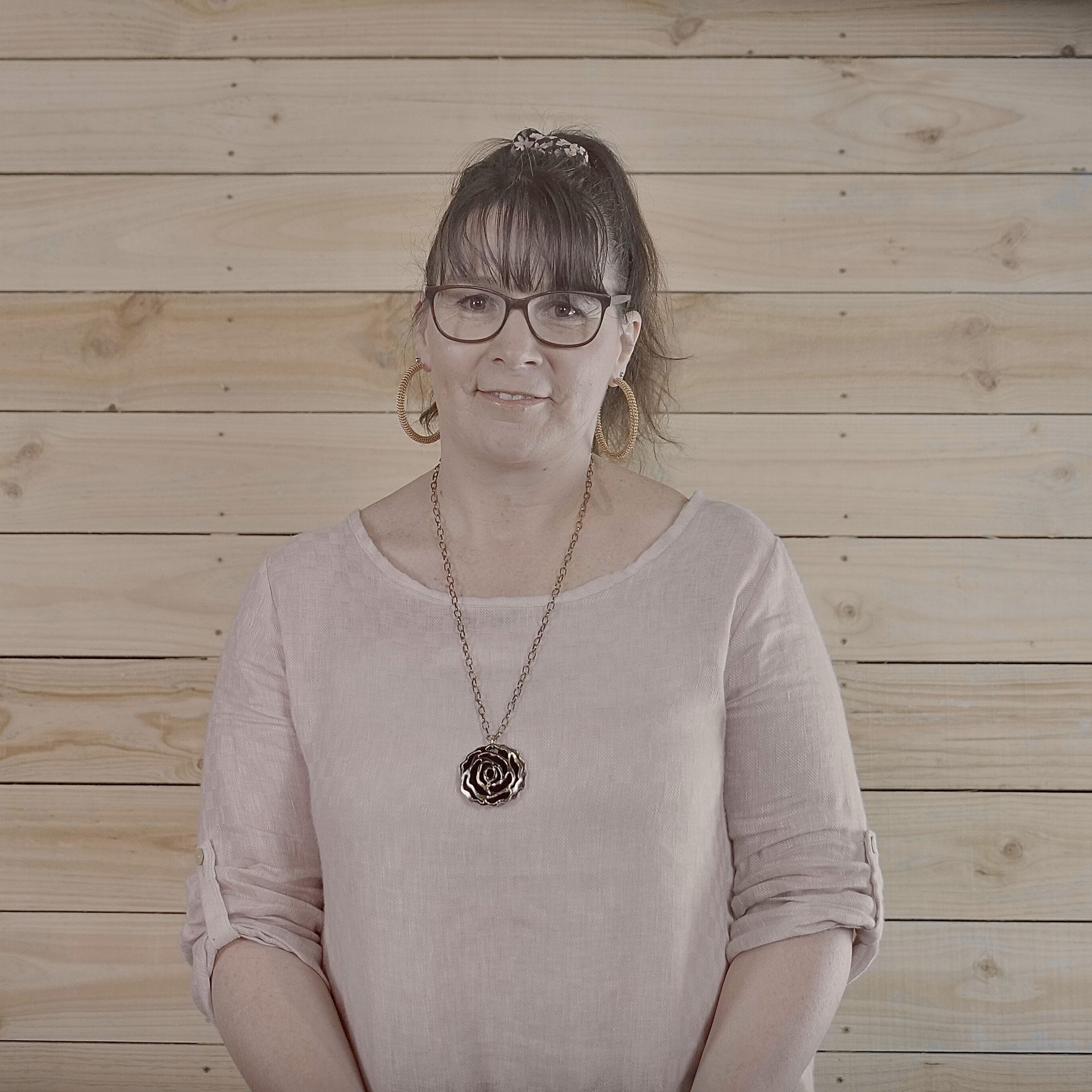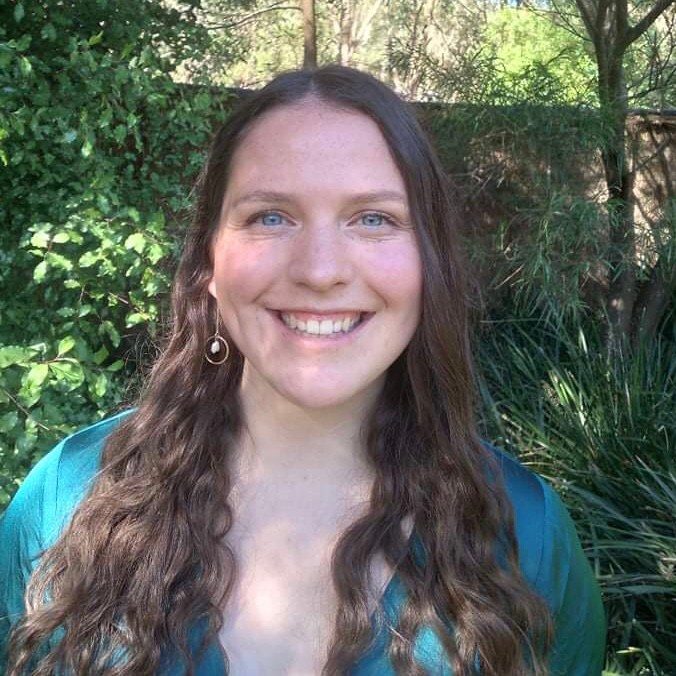 Bethany D'Costa
Pastoral Care & Communications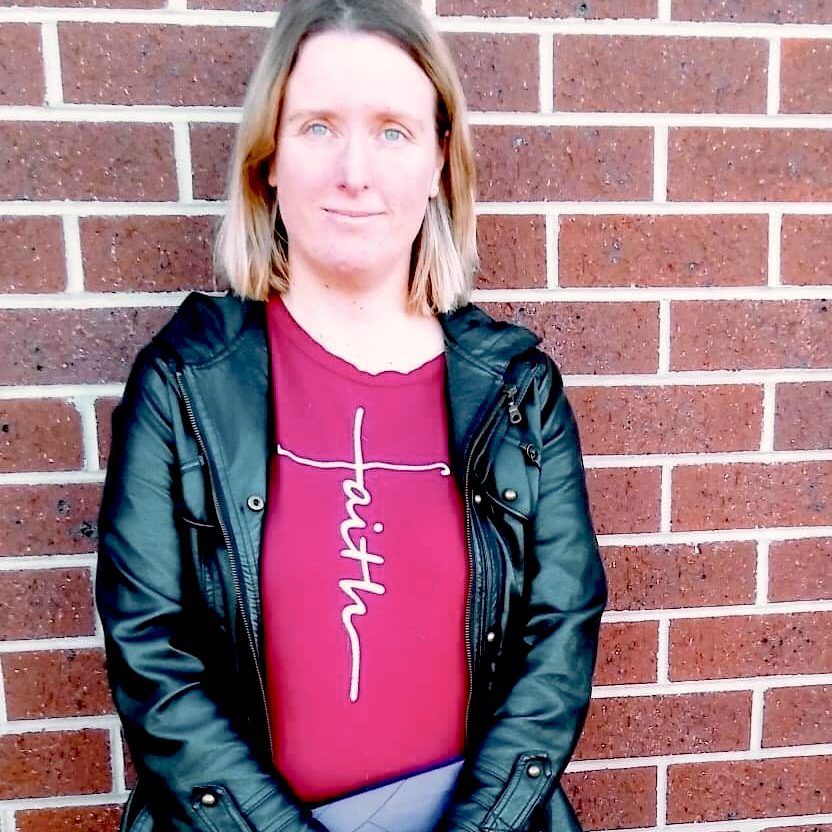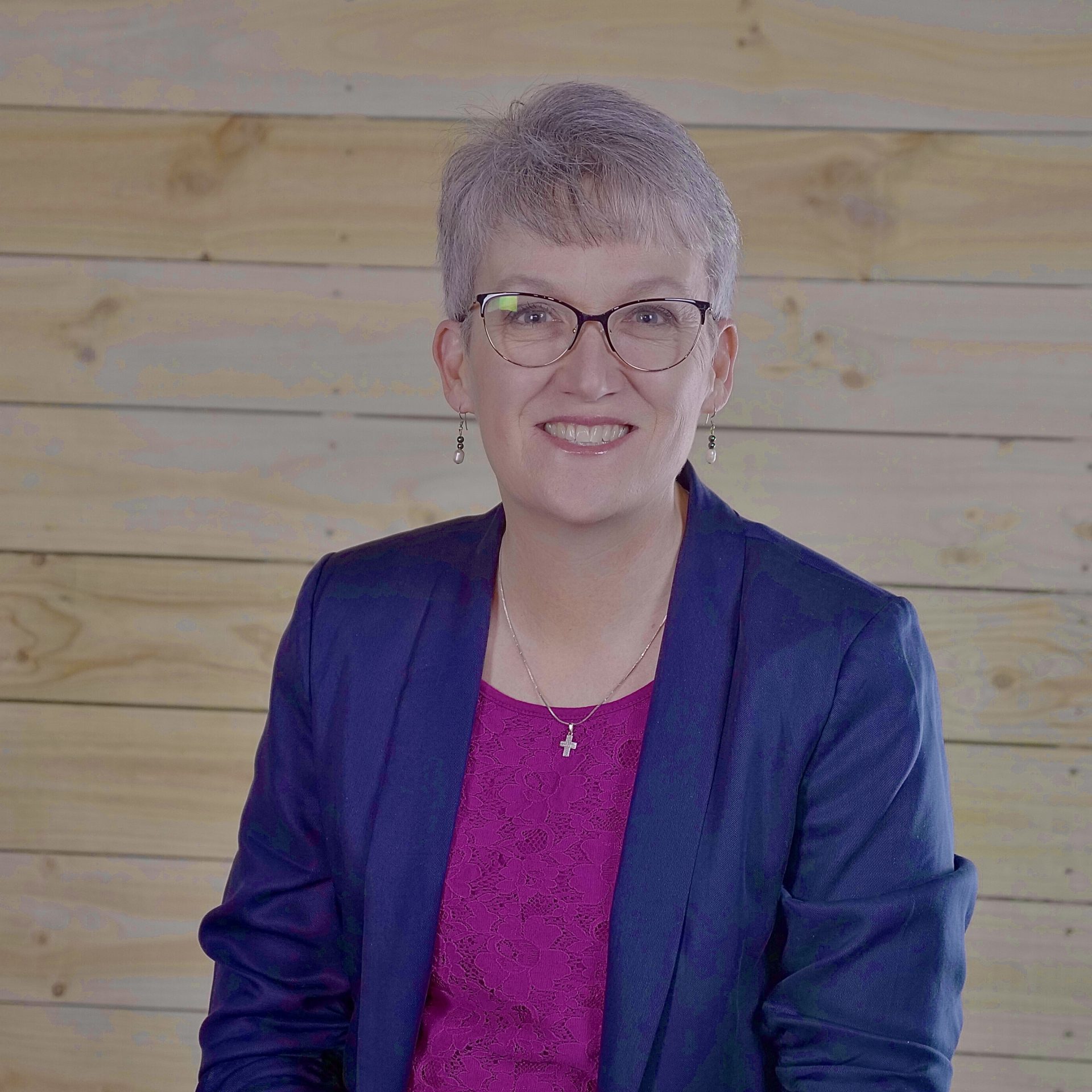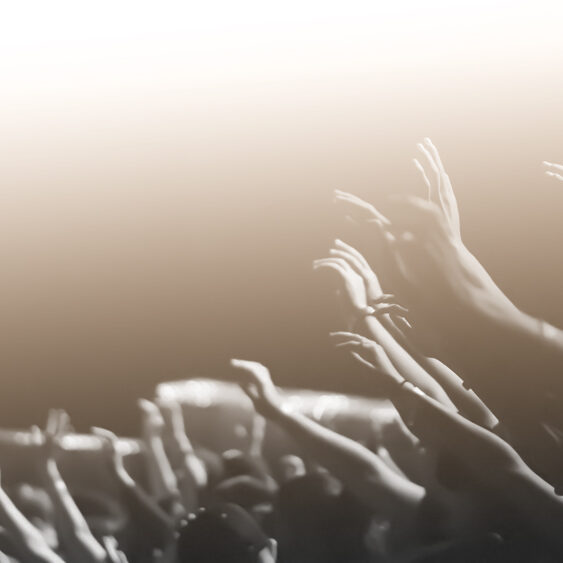 Tash Fairall
Communications & Food Ministry