Weekly Sermon
This month we are exploring Healing. Come with faith expecting our almighty God to do miraculous things in you and your family's lives. 
Please join us each week for our 10am family-friendly Sunday services.
Cnr Mair and Dawson Streets Ballarat Central
Worship with Us
At Hilltop Church we aim to be a Bible-based, Spirit-filled, Gospel-centred and mission-focused community that welcomes all people. We'd love for you to join us at one of our Sunday services!
You can also watch our service live-streamed on YouTube at 10:30 am each Sunday. We would love for you to join us in the live chat; let us know you are watching.
Corner Mair and Dawson St North
Ballarat Central
Premiering on Youtube every Sunday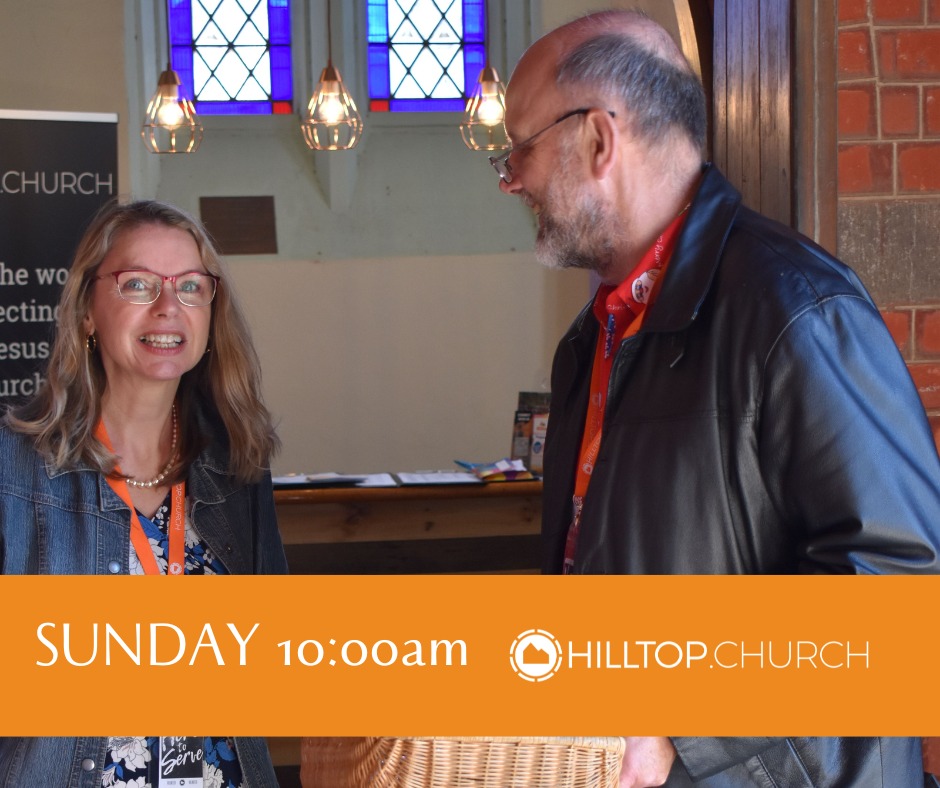 Ps Phil & Lee-Anne Tong
Senior Ministers
Ps Phil & Lee-Anne are passionate about equipping others to connect people to Jesus and the church through relevant preaching and community-focused discipleship.
Ps Phil & Lee-Anne are married and they have five children + two grandsons. 
Ps Shian & Bethany D'Costa
Pastor Shian, with his wife, Bethany moved to Ballarat to accept the role of the Generations Pastor at Hilltop.Church in January 2021.
They are driven to see young people set free & released to step into their calling with confidence and be well-prepared for a life of faith. As well as see parents and caregivers become their child's spiritual champions. They believe we are all called by Jesus to reach the people around us, disciple & teach young Christians to have a solid biblical foundation, and to live as New Creations in Christ.
[Matthew 28:19-20, 2 Corinthians 5:17]