We are exploring the nature of God.
His all-encompassing attributes. 
All-Knowing
All-Goodness
All-Powerful
Please join us each week for our 10am in-person family-friendly Sunday services.
Cnr Mair and Dawson Streets Ballarat Central
Worship with Us
At Hilltop Church we aim to be a Bible-based, Spirit-filled, Gospel-centred and mission-focused community that welcomes all people. We'd love for you to join us at one of our Sunday services!
On-site service starts at 10am
You can also watch our service live-streamed on YouTube at 10:30 am each Sunday. We would love for you to join us in the live chat; let us know you are watching.
In-person church service
Corner Mair and Dawson St North
Ballarat Central
Premiering on Youtube every Sunday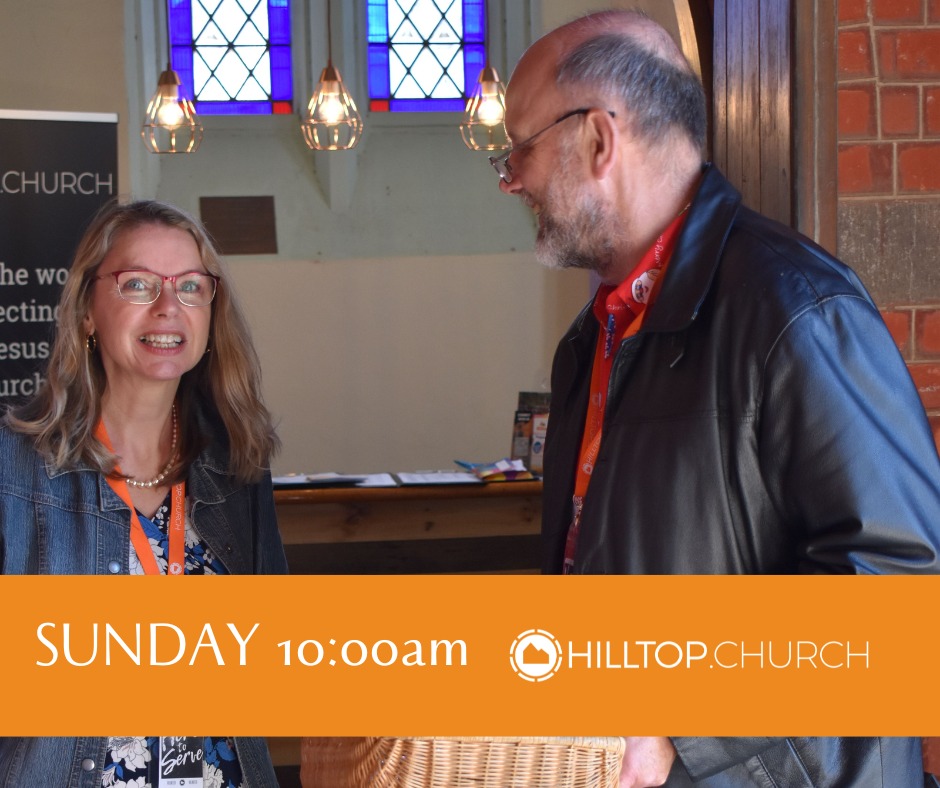 Ps Phil & Lee-Anne Tong
Senior Ministers
Ps Phil & Lee-Anne are passionate about equipping others to connect people to Jesus and the church through relevant preaching and community-focused discipleship.
Ps Phil & Lee-Anne are married and they have five children + two grandsons. 
Ps Shian & Bethany D'Costa
Ps Shian & Bethany literally began their married life by moving from Melbourne and accepting the role as Children and Family Pastor in January of 2021.
Shian is challenged to reach the lost, disciple and nurture young Christians  and send them out into the harvest fields for the Kingdom of Heaven.